A corporate journey is a means of achieving positive results for business, from training employees, generating new knowledge and integrating teams to closing new contracts and strengthening ties with suppliers. However, this strategy demands time, work and investment and can overwhelm people within corporations.
For the organization of a corporate trip to be well done and meet the expectations of both the company and the traveler, some points must be clear, such as the division of tasks and attention to values, especially tickets and lodging, which need to be indicated in a travel policy.
How to organize a corporate trip
To make this process very clear, we have divided it into four stages: tickets, lodging, transportation and itineraries, and we will deal with them below.
Tickets are one of the most expensive items on a trip, so you need to pay close attention when purchasing them. The more advance, the better to buy at the airlines' websites. It is necessary to research a lot and even calculate more comprehensive dates, since many times it is more valid to extend the trip for one day so that the package comes out cheaper, even having to pay one night more accommodation.
It is also necessary to be alert in the traveler's commitments so that the flights coincide with the scheduled times. Tickets with more stopovers are cheaper, but it can be very stressful for the traveler and therefore the ideal is to try to balance this process.
Defining the hotel (or hotels in case the traveler needs to move to more than one city) is very important. Therefore, this choice should be one of the first points to be observed in planning.
By doing it as early as possible, you can achieve several advantages, such as discounts for groups, preparation of a more detailed logistics, choice of the best structures, among others. It is also important to balance the expenses at this time, providing comfort to the traveler, without burdening the pocket of the company.
How will the traveler travel during this corporate trip? Will he use taxis? Transport applications? Rent a car? It is necessary to put all this on paper, including the commitments of professionals and the time needed to travel from one place to another to define the choice of a transport. Also in this case it is necessary to think about both the comfort of the traveler and the amounts to be spent.
Organizing a corporate trip requires a well-planned itinerary to optimize time and money. A good itinerary also helps to keep the focus on the desired results during the trip. A good tip is to organize an agenda to help employees during their stay in the city. It should be passed on to travelers before departure and must be in line with company goals.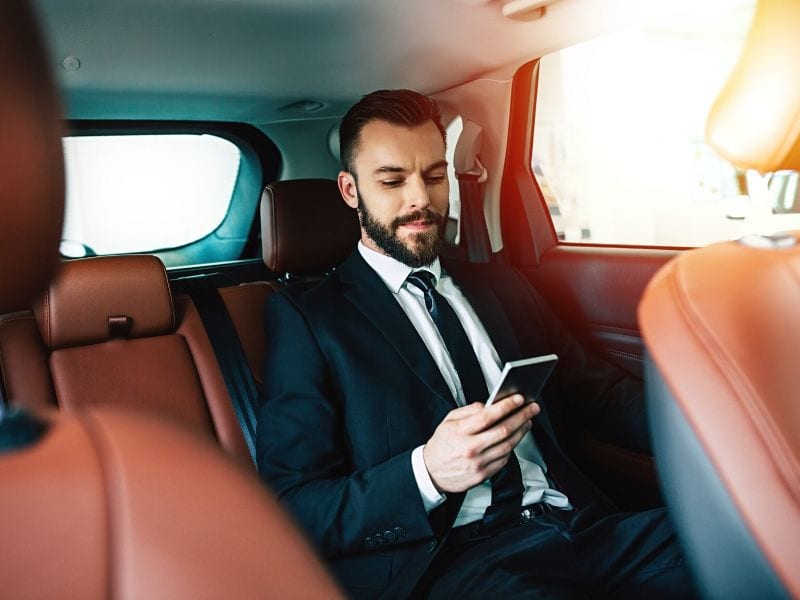 The importance of a corporate travel policy
For a corporate trip to be successfully organized, a travel policy must be developed that standardizes certain aspects, making many processes simpler and even more automated. This policy is nothing more than a set of rules designed to guide the steps involved in organizing corporate travel. They are key to reducing time with administrative and operational processes, as well as other advantages such as:
Expense control
Less time spent on operational processes
Higher quality in the services provided during the trip
Strategies more in line with corporate culture
Detail on traveler liability
How a corporate travel agency can help in this process
Good corporate travel agencies specialize in the segment and know all the policies involved in these cases. They are able to optimize company resources, such as time, money and the professionals themselves, and make corporate travel unique business opportunities, even on tight budgets.
Traditionally, corporate travel agencies do all the legwork when organizing a trip. They act by buying the tickets (with the best rates), making hotel reservations (also looking for the best prices), event registration, transfers and everything necessary for professionals to travel on behalf of a corporation. It is necessary, however, to delegate all the work to this agency and trust that everything is being done in the best possible way.
How an agency can help you with last-minute travel
With technology, internet and so many applications available, however, other corporate travel agencies end up offering a much more modern service, using technology in favor of the company and providing a platform that encompasses all the necessary procedures for corporate travel. This system is even aligned with the need for autonomy inherent to millenials, a generation of professionals that is at the peak of its performance in the market.